(can buy as much you wish)

today i 'm gonna show you some ways in which you can use the starpoint painting .(beside its actual use!)
here it goes..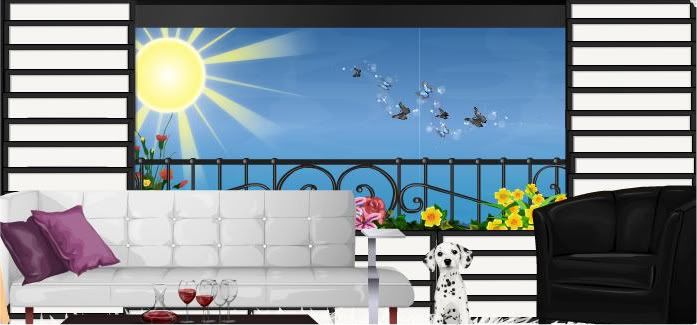 1)in the above picture i have used it to make a wall and window outline by arranging it in such a way that only the white of the painting is visible.
(to see how i made it visit lisa1234girl.i made it for her)